Bio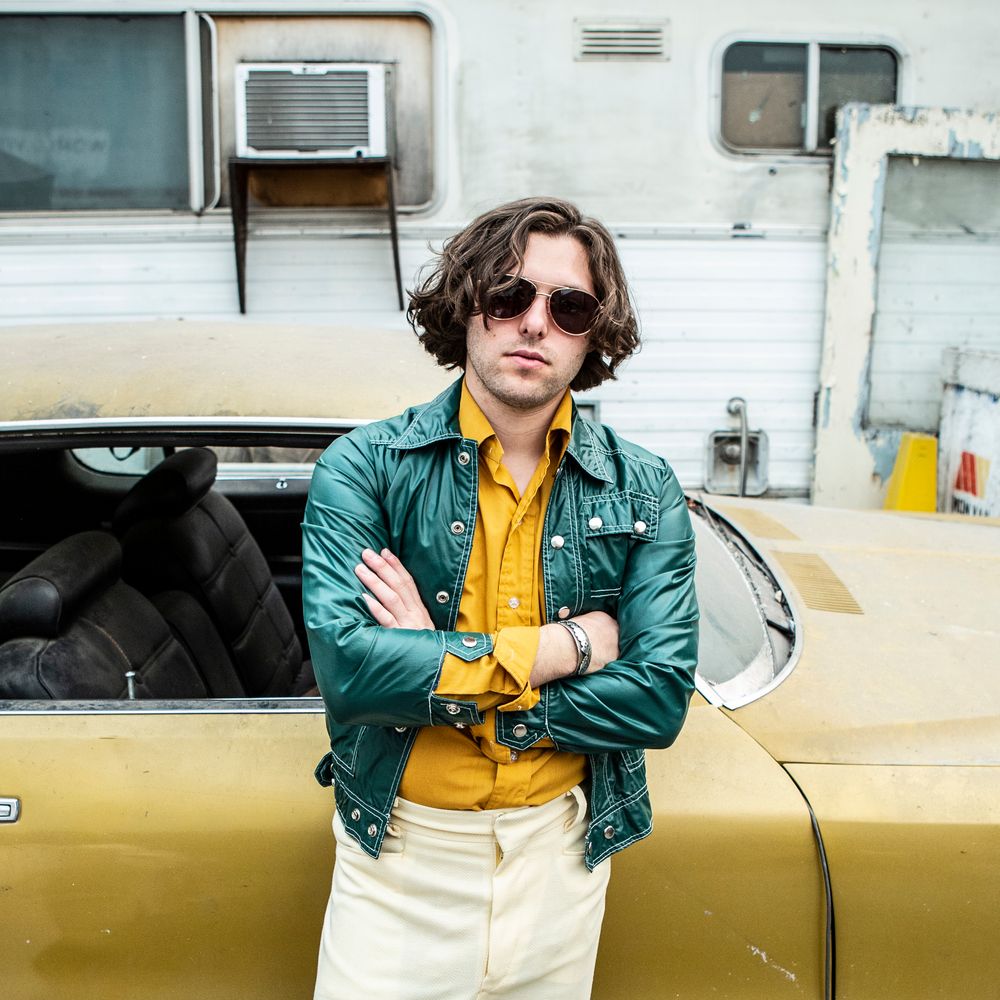 Joe August
Up & Coming
Born in Los Angeles, California, Joe was thrown into the world of music and film at a very young age. 
Mentored by iconic R&B/Soul artist, Raphael Saadiq, Joe was raised on a steady diet of roots Rock and Roll/ R&B. 
Through the Grammy Foundation, Joe developed his songwriting skills and worked with industry professionals to craft his sound and style. His music is a nod to the greats; classic 60s psych influence with modern lyricism and production techniques. 
Joe's past 7 single releases were debuted on radio stations across the US, including KROQ, 107.7 The End, KEXP, Alt 107.5 Vegas and DC101.
Joe has shared the stage with artists such as Tame Impala, FINNEAS, Phoebe Bridgers, BOYO, Ian Crawford, The Dead Ships, and more. 
Joe's debut album "Modern Sound of Quiet" is a collection of 12 songs, available eveywhere July 6th.